Brand origin
The Venucia brand was established on September 8, 2010, adhering to the strength and quality advantages of the mature and reliable system of the joint venture between Dongfeng Motor Company and Nissan Motor Company. Relying on the global technology platform of Renault-Nissan-Mitsubishi Alliance, it will also make full use of global technology and joint ventures in the future. The unique development advantages of quality and Chinese customization will create high-value automotive products for the Chinese market and bring consumers a happy mobile life experience.
Name and logo

Venus is the origin of Dongfeng Qichen. The open five-pointed star design conveys that Dongfeng Qichen is an open and inclusive enterprise. It takes the attitude of continuous learning and pursuit of excellence, absorbs the wisdom of many parties, integrates innovation, and leads the continuous improvement of consumers' quality of life.
Through high-standard design, manufacturing and service, and constantly innovating advanced technologies, we create high-quality and intelligent interconnected value labels, providing star-level products and services to every consumer, and creating a better car life.
It symbolizes a deep dream, implies that Dongfeng Qichen is down to earth, looking up at the stars, and opening up a smart, leading quality life for consumers.
Brand vision
引领人们迈向更美好的世界

Move people to a better world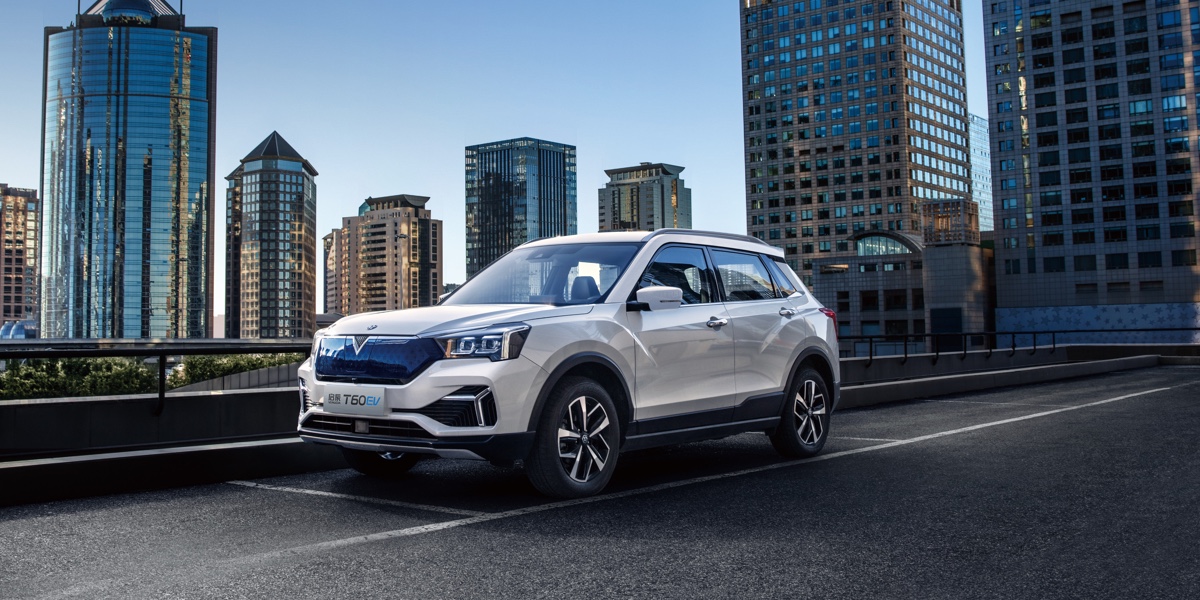 Brand Promise
欣喜的移动
体验激发进步人生
Exciting mobility
to drive your optimism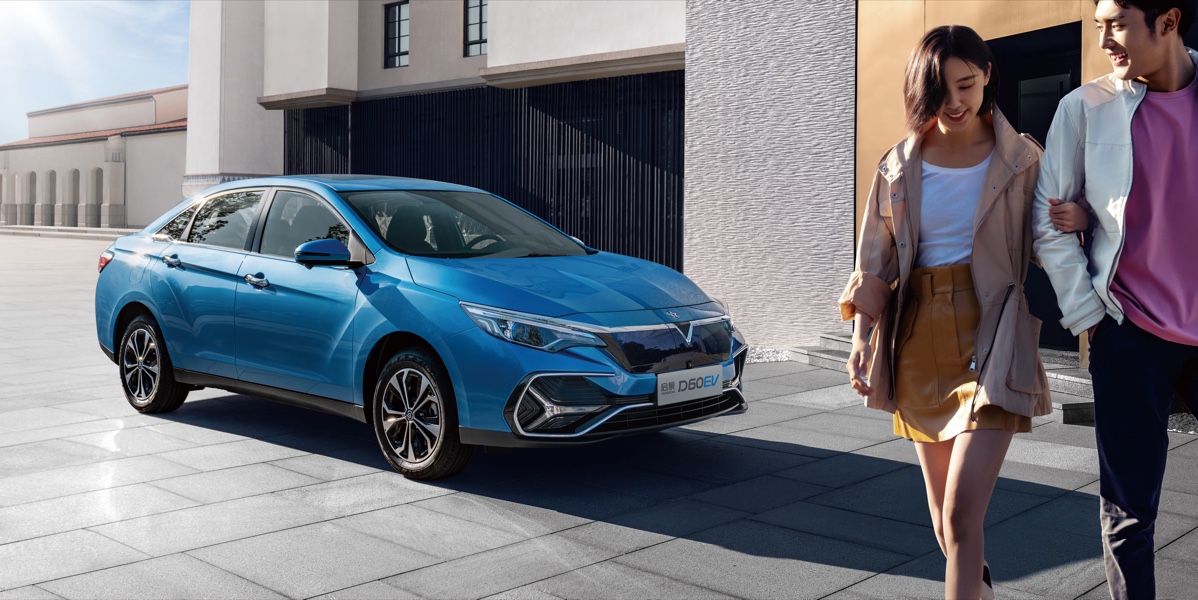 Inheriting the global strength of the Renault-Nissan-Mitsubishi alliance, based on the quality accumulation of years of car manufacturing, it is tailored for the Chinese market. Through VSA intelligent module architecture, intelligent driving, intelligent interconnection, and mixed element design aesthetics, we can achieve a comprehensive upgrade from R&D to intelligent technology and design concepts to meet the diverse high-quality travel needs of Chinese consumers in the intelligent era.